PSC COPPER
Plumbers Supplies' Co-op have been producing Copper tube for Over 10 Years in the same facility with a high level of quality maintained. PSC implements and conducts all quality control management as well as Quality Plans and Audit Requirements. All products are batch numbered for complete traceability.
SAI Global conducts all Compliance Auditing for Watermark and Standards mark certification in our facilities.
PSC Copper Facilities have been third party Audited by SAI Global annually with no areas of non-conformance found during these audits.
All Factories have ISO 9001 Compliance.
All PSC Copper Products are Batch release tested above Australian Standards Requirements.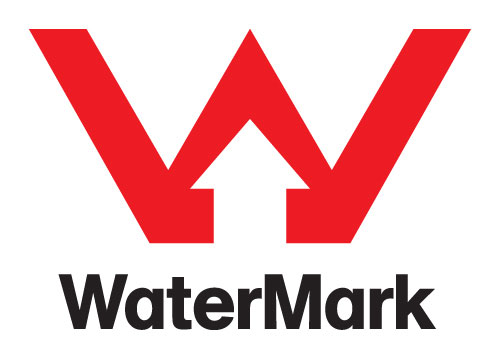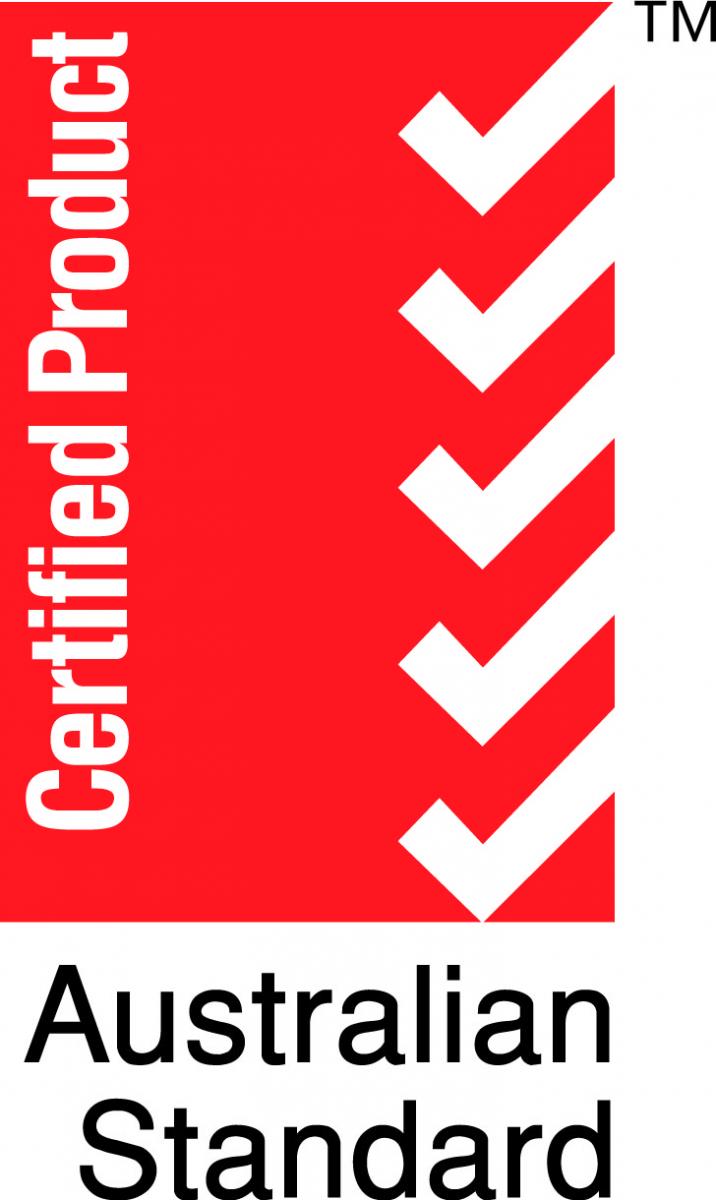 For Certificates of Conformity click on the icons below