PSC PEX CRIMP PLUMBING PN20 WATER SYSTEM
The PSC PEX Crimp Plumbing System comprises two main components; a flexible cross linked high-density polyethylene pipe and solid DR brass crimp fittings with double 'O' ring barb and stainless-steel crimp sleeves.
Both the pipe and fittings are manufactured for Plumbers' Supplies Co-operative Ltd under strict quality controls and are fully compliant to Australian Standards and are full warranted.
The PSC PEX Crimp Plumbing System uses coloured PE-X pipe, which is suitable for use in hot and cold waters services in both domestic and commercial applications. In addition, the same pipe can be used for rainwater harvesting (coloured green) and water recycling (coloured purple).
The PSC PEX Crimp Plumbing System is a cost-effective alternative to other plumbing systems. The PSC PEX Crimp system is easy and fast to install, usually with fewer fittings. The flexible pipe is light, as well as being corrosion, scale and chlorine resistant. As water flows more quietly through the PE-X pipe, water hammer is greatly reduced.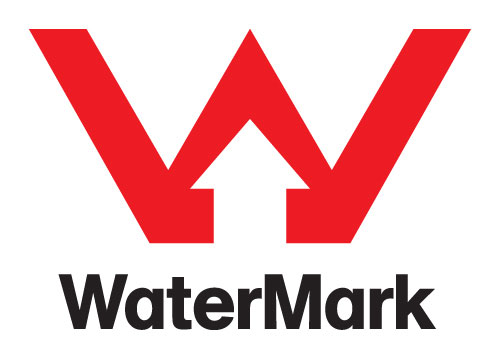 For more information click on the icon below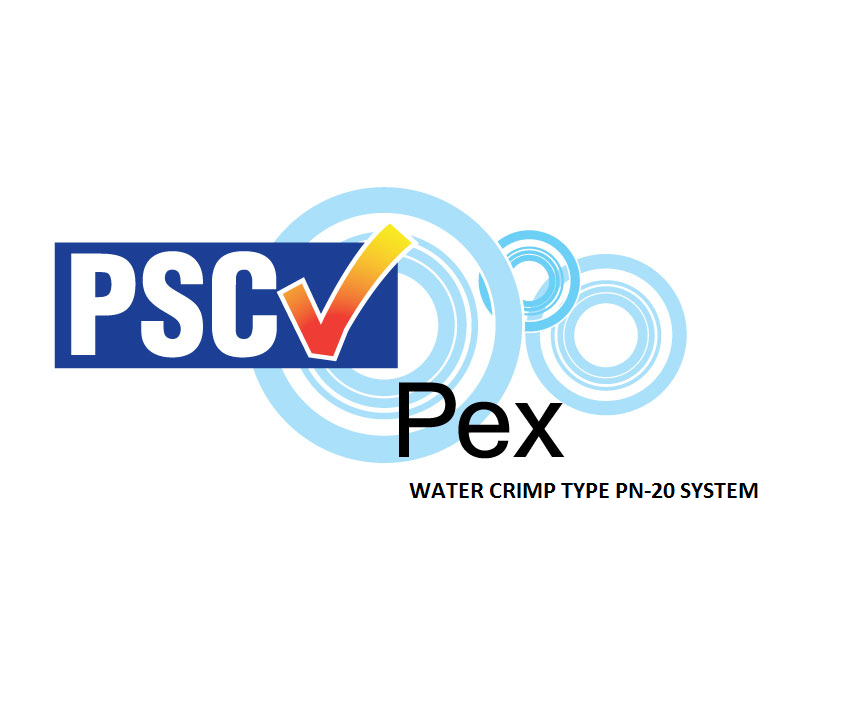 For Certificates of Conformity click on the icons below